MOST ENCHANTING INDEED
"A pair like that would be most enchanting indeed." The Queen
Inspired by Bridgerton Season 1
---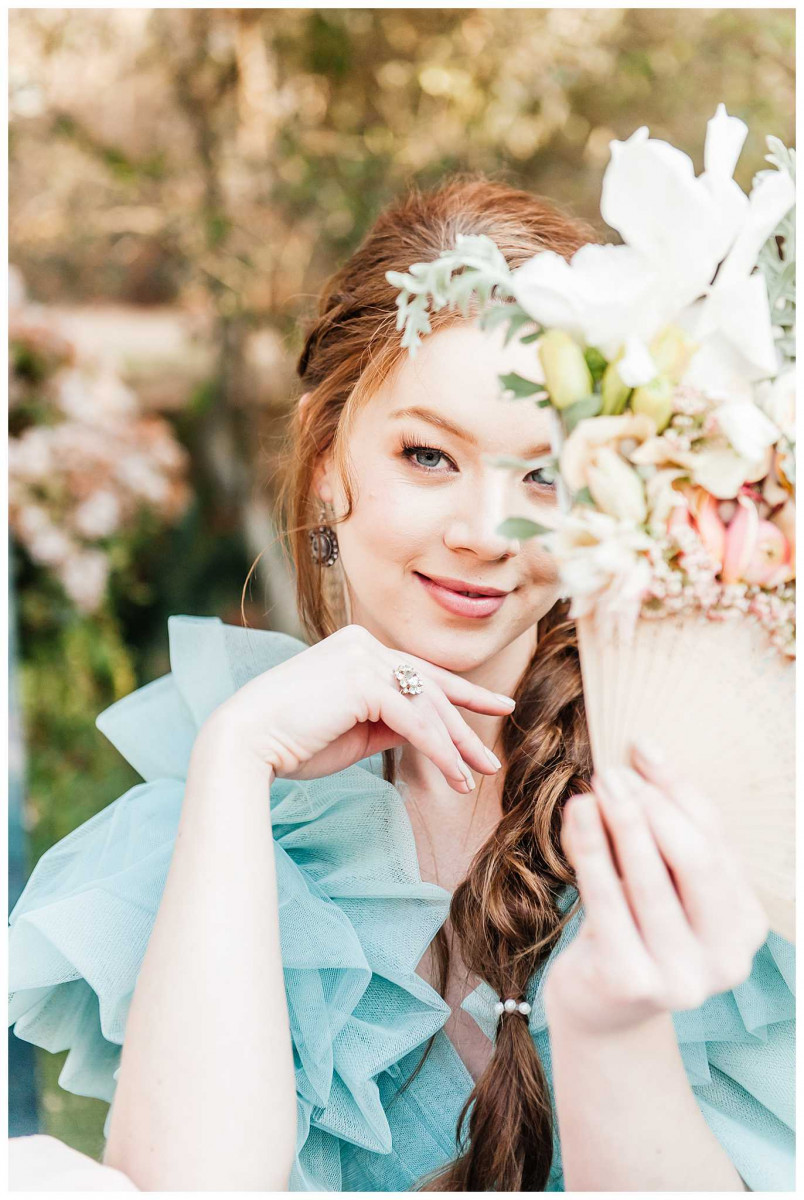 ---
Once upon a time, in a far away land, there lived a charming young lady named Ana. So kind-hearted and gracious was she, that she won the hearts of every man that met her. Having the fortune to engage her in conversation left many wanting more. There seem to surround her, an air of mystery. Something so extremely captivating, yet elusive, that many suitors would come from afar just to catch a glimpse of her beauty and try their luck at catching her attention.
---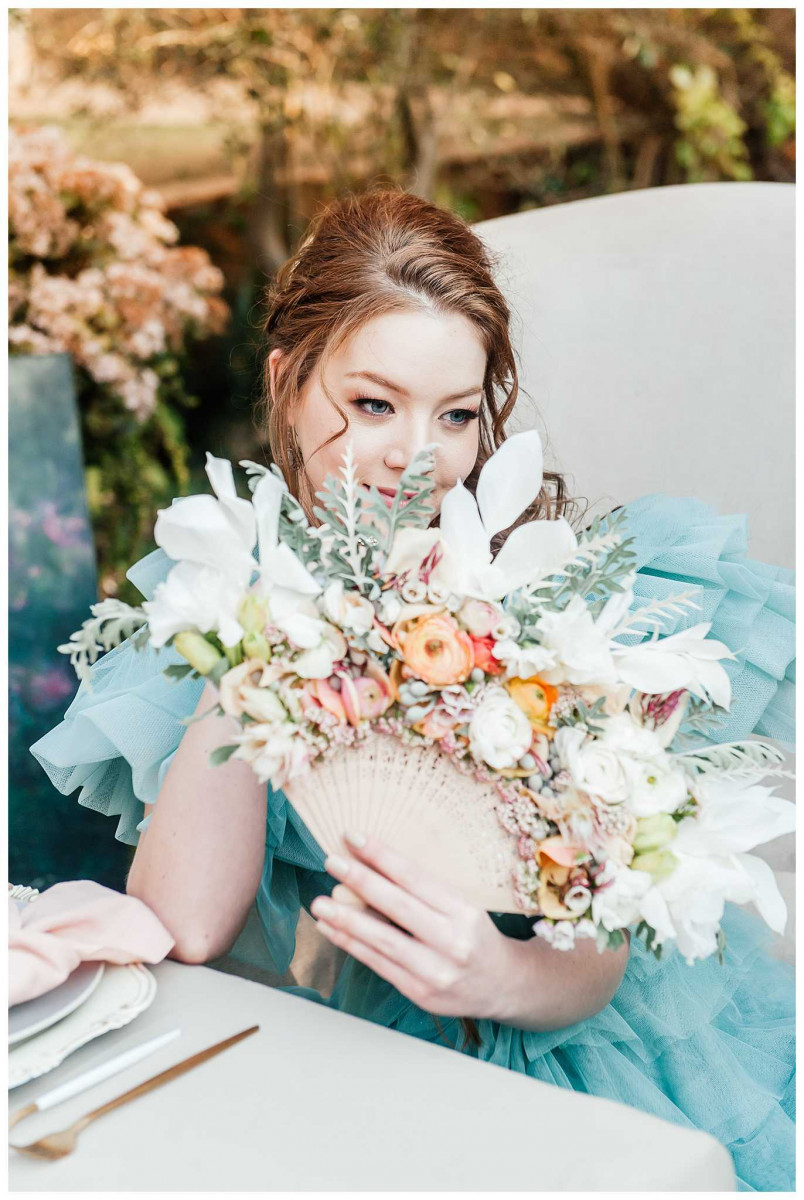 ---
Garden parties were all the rage that Spring. There were lovely table settings adorned with bespoke items fit for royalty, pastel florals with scents so sweet lingered in the air, and only the finest champagne was served.
---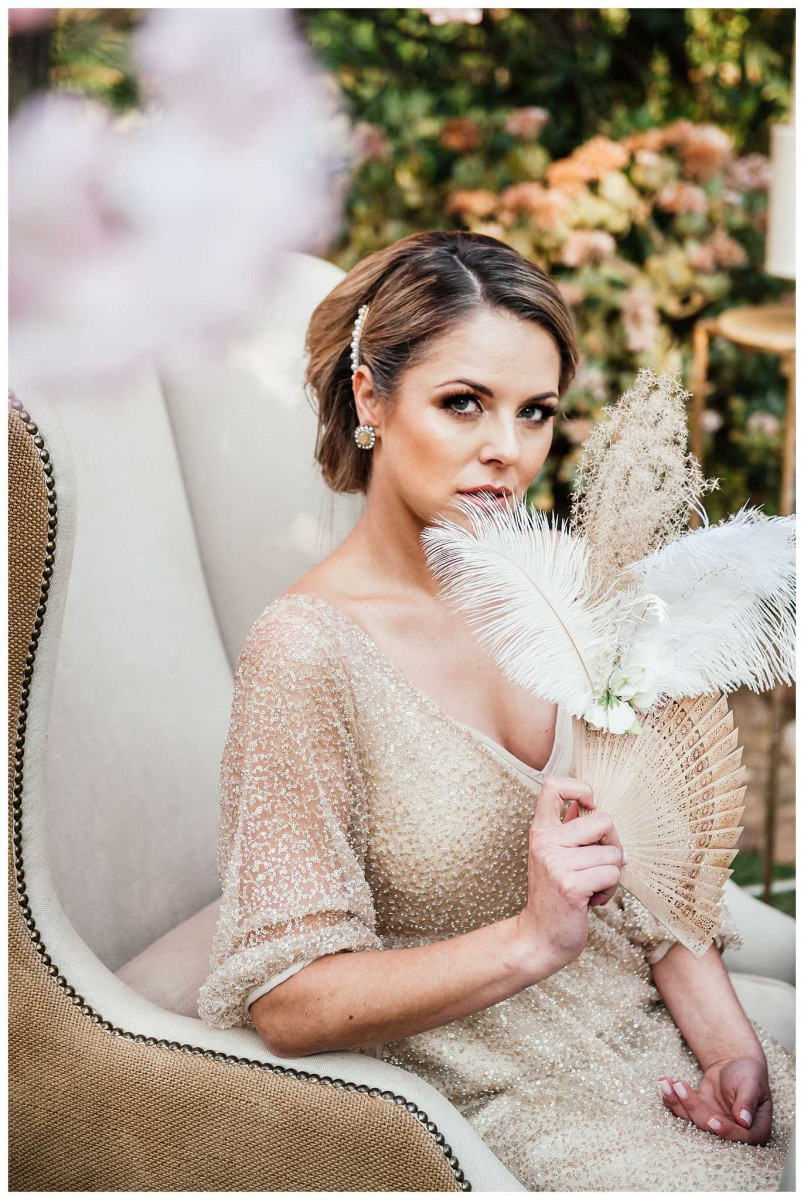 ---
Everyone gathered out in the sunshine, under the soft blushing hue of the cherry blossom trees that made up the lovely gardens, and waited to see the love story unfold. You see, this story had been on the lips and in the hearts of each and every young lady in town as they desired a true match with many of the handsome suitors that visited their town. Especially Steven and William. Two better men you could not find.
---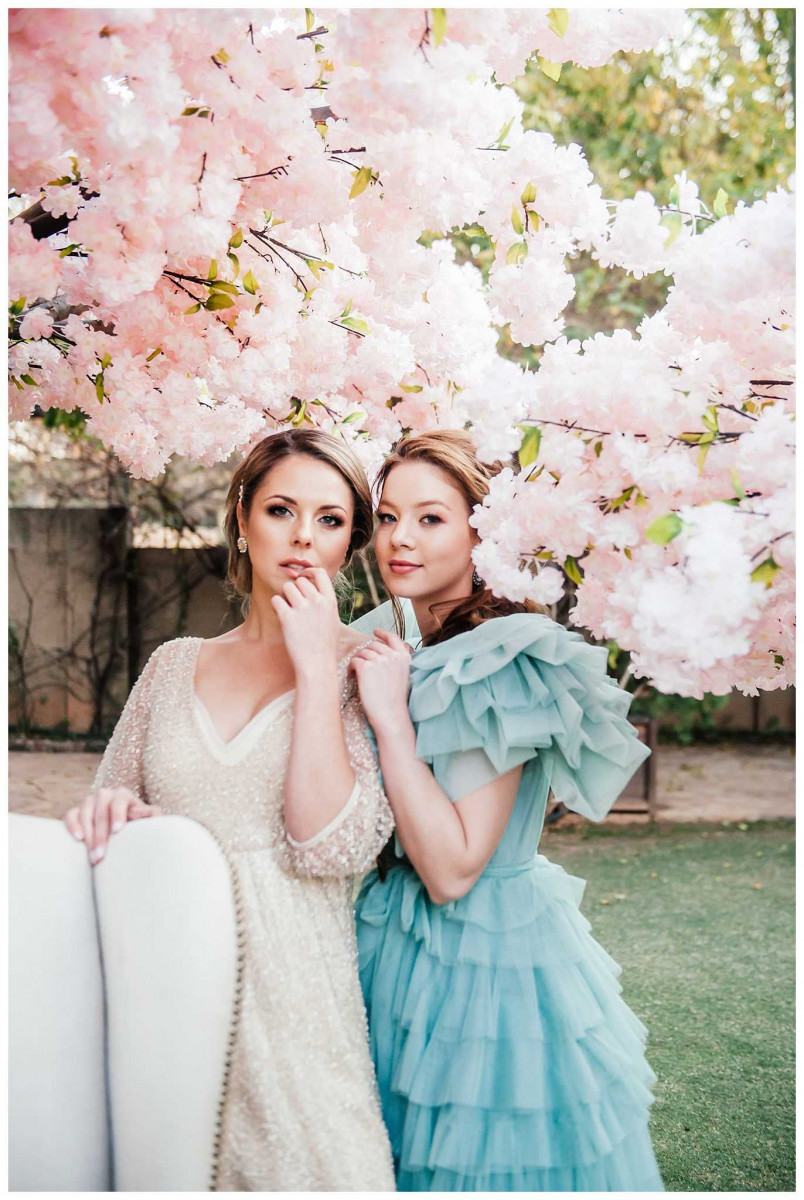 ---
Not to forget that every gent around, had dreamt of having the opportunity for a chance to win one of these lovely petals over. Especially fair Ana.
---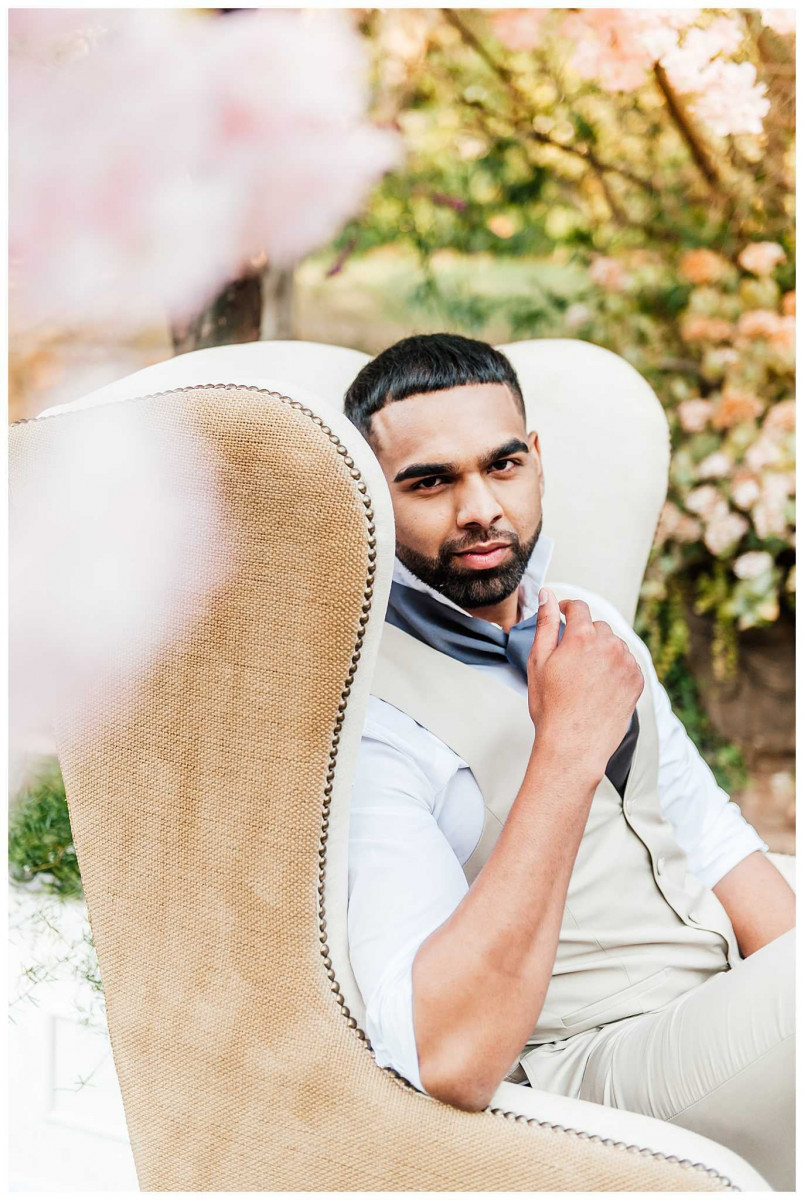 ---
The day was pleasant, the conversations were flowing, with the maidens demurely flirting with the available suitors and the gentleman browsing the lovely selection of beauty parading the gardens before them.
But it was the engaging conversation between Ana and a well-known aristocrat named Steven that caused the air to buzz with anticipation. "They are a perfect match!" everyone said. A man whose demeanour was one of courage, valour and honour. He had a boldness to him, a fierce determination to have only the best in life. He was a charmer, a notorious flirt who loved the attention of beautiful ladies. In business he took what he wanted, built an empire and forged a name for himself. But in love, he was yet to meet his match. He needed a strong, vivacious woman by his side. Was Ana that woman? He wasn't sure.
---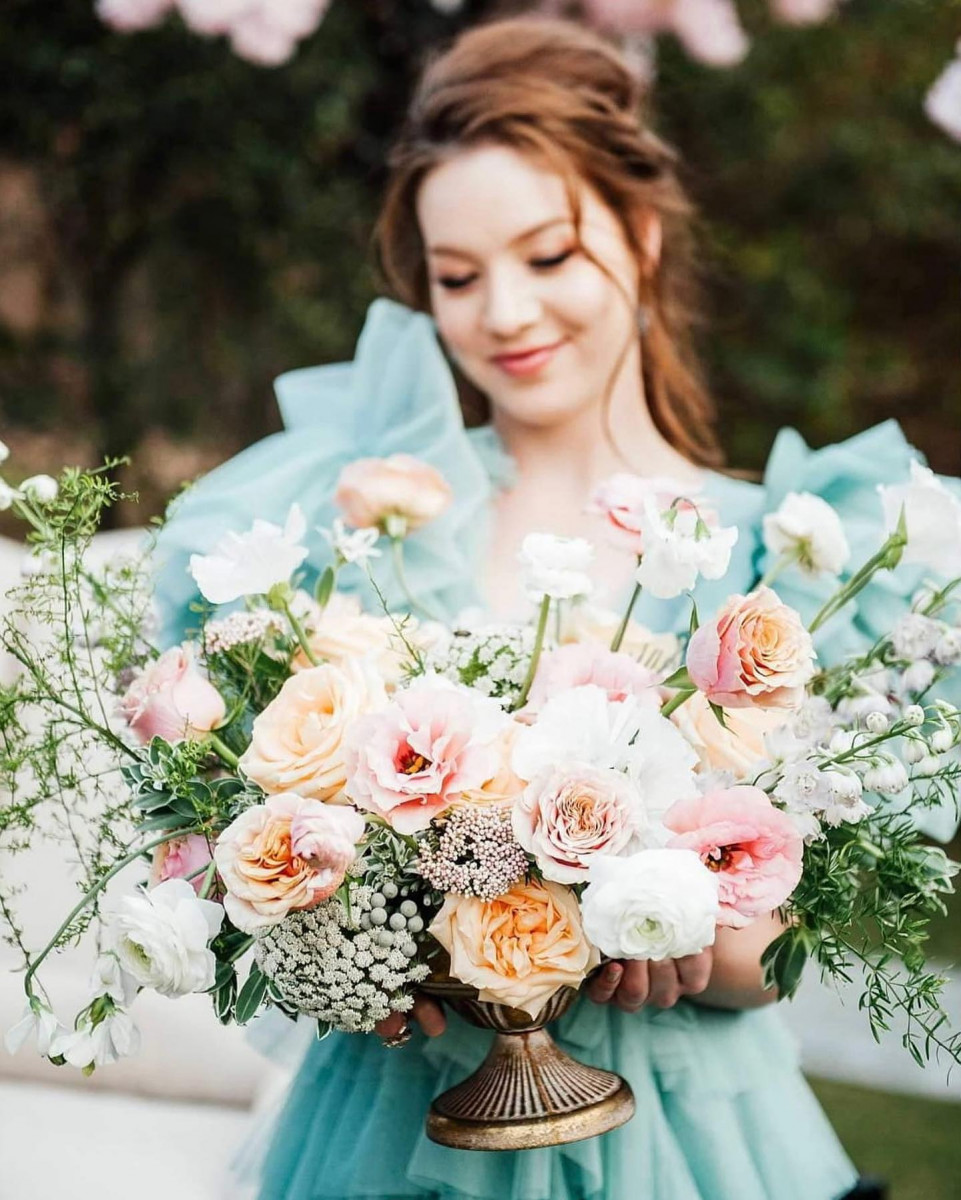 ---
Across the gardens stood a handsome young gentleman who had a wonderful reputation in the neighbouring community. He was a man of few words, often withdrawn and locked away in his stately home working on the family-run businesses with passion and tenacity. He was like that with the community too, he always kept up with the happenings, providing where needed and fighting for those less fortunate than himself. He was a good man; his name was William.
William was having a very pleasant conversation with Rosanne, a sought-after young lady with a wealthy family and a beauty to her, that had everyone within miles of her neighbourhood talking. She exuded elegance and style, and men considered themselves very lucky indeed to have captured her attention. Which is why, when William saw Ana across the way, and was entranced by her, Rosanne was annoyed and a slightly jealous.
Steven had seen William talking to Rosanne. A woman whom he had seen at several social gatherings but had never had the fortune to formally meet. As he was talking to Ana, he could feel the distraction growing, not only from himself as he was keeping one eye on Rosanne, but from Ana, who seemed to sense a pulling force from something behind her. She knew there was someone watching her, she could feel his gaze settling on her scarlet woven braid.
---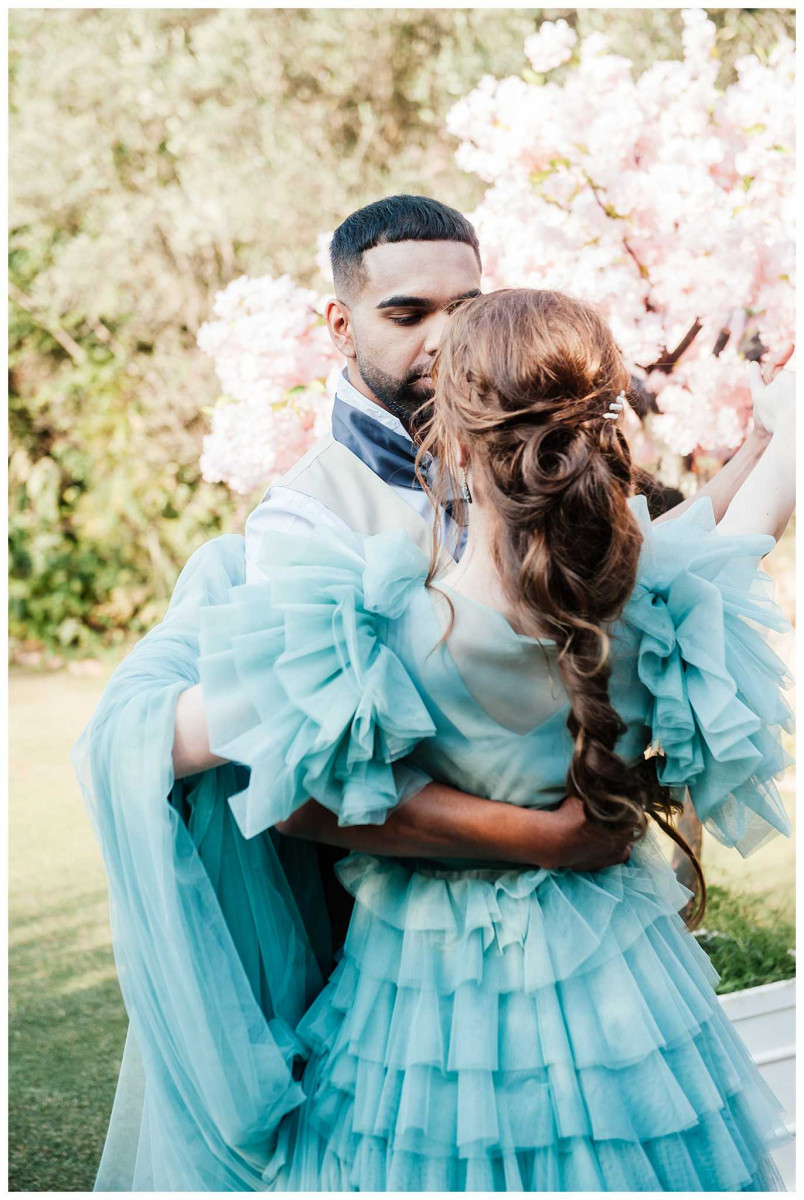 ---
The instant she turned around she knew her life had changed forever. As her blue eyes met William's gaze, she was mesmerised. Had she found the one whom her soul would love?
They danced like it was choreographed poetry. Each movement so in tune with the others that no one could take their eyes off them. They seemed to speak a thousand words to each other in those moments, both knowing that they had changed the course of their existence forever.
---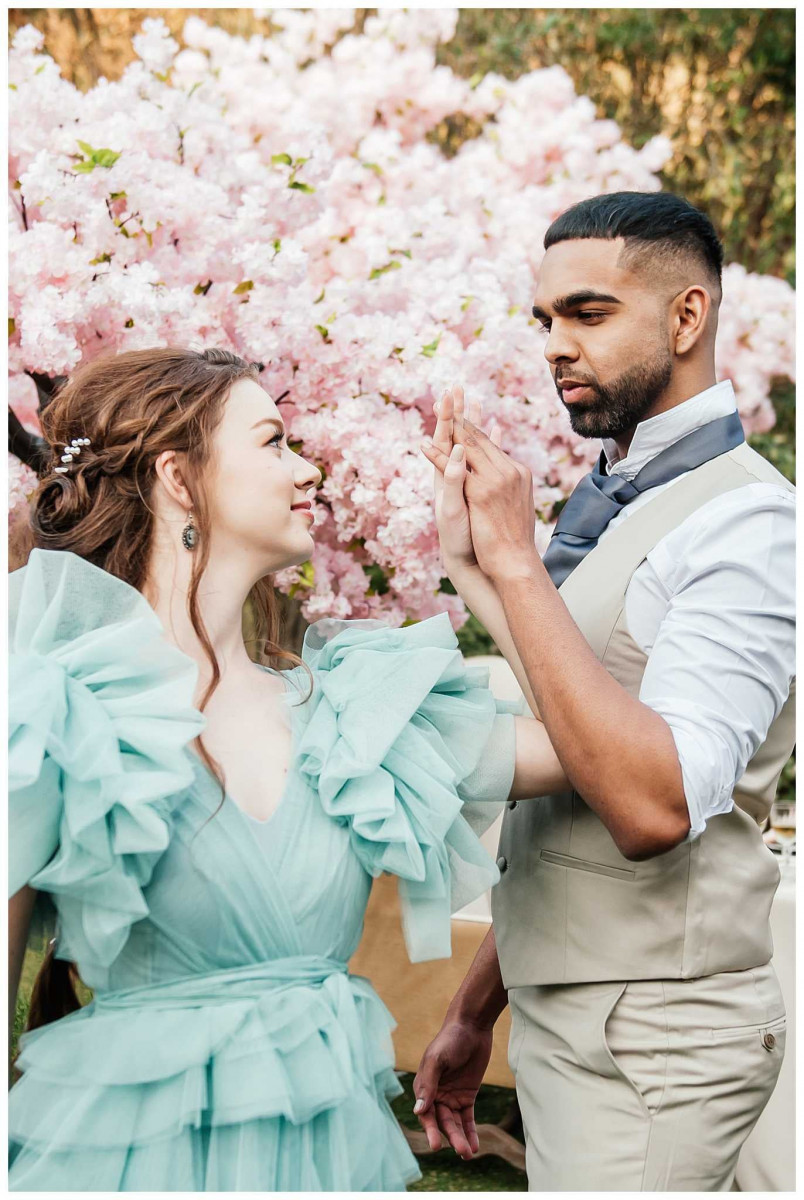 ---
Steven and Rosanne knew they were no longer a thought to either Ana or William. But as Rosanne walked towards Steven, hoping to find an ear to gossip in, she actually found something else.
She found a man who understood her without her having spoken a word. His strong arms guided her, away from what may have been, towards something with far greater potential… true connection. Theirs was magnetic and palpable, they both knew nothing and no one would ever be able to separate them from this moment on.
And so, they watched on as Ana and William mesmerised the crowd with their love, knowing they had discovered their own too.
---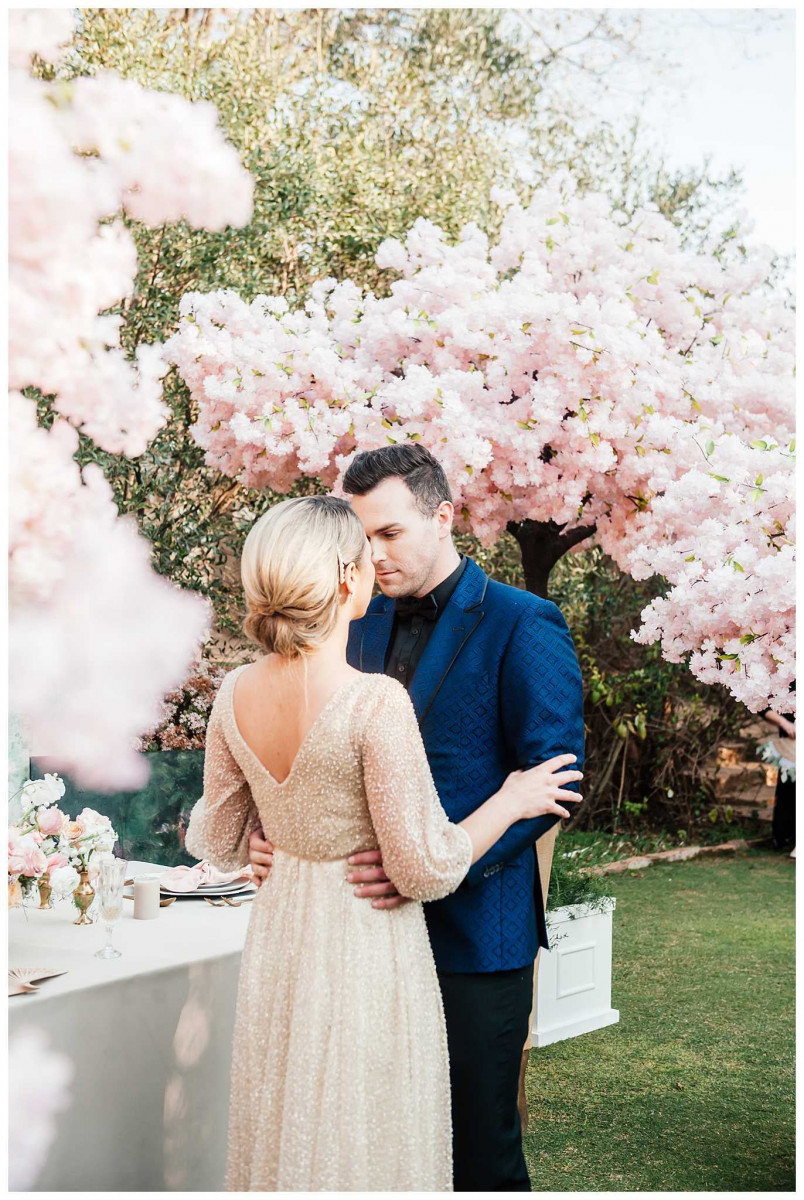 ---
Revelling in what they found, Ana and William ran hand in hand towards a future so certain and clear, nothing and no one would ever break them apart. As for Steven and Rosanne, their fairy-tale, a tale Steven never knew was possible, continued on for many years.
---
View their video below:
---
View their gallery below.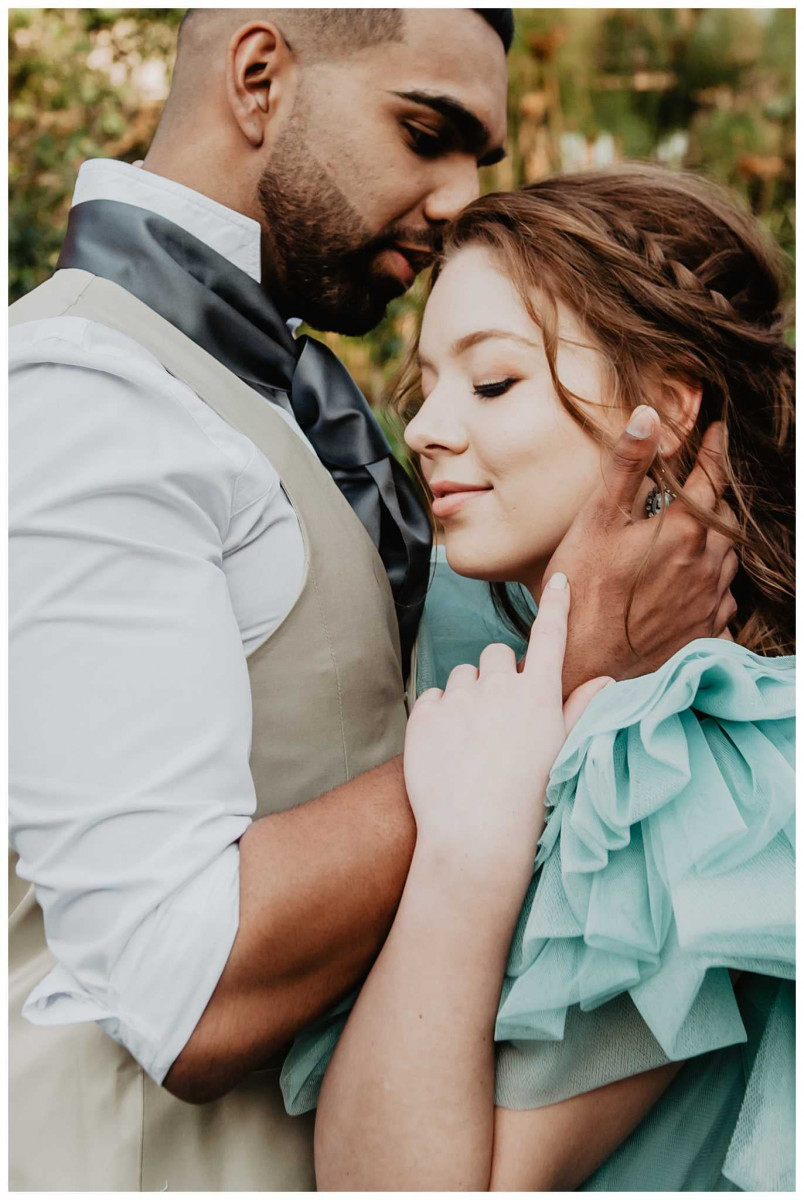 ---
Credits:
PLANNING, STYLING & TABLE DECOR | MODE Weddings
PHOTOGRAPHY | Celeste Cilliers Photography
VIDEOGRAPHY | Gutsch Film and Photography
VENUE | Mooikrans
FLORAL STYLING | Wild Leaves Floral Design
STATIONERY | The Allora Collection
CAKE | Melinda's Kitchen
MAKEUP ARTIST | Private M Collection
HAIR STYLIST | Lizemari Brits Makeup Artistry
DRESSES | Silver Swallow Design & Bloomingtale
SUIT HIRE | Euro Suit
CHERRY BLOSSOMS TREES | Eden Trees
ARTWORK | Elli Saayman Art
MODELS |
Rushil Jina as William
Armand Du Plessis as Steven
Gizzelle Uys as Ana
Nastassja Ras as Rosanne