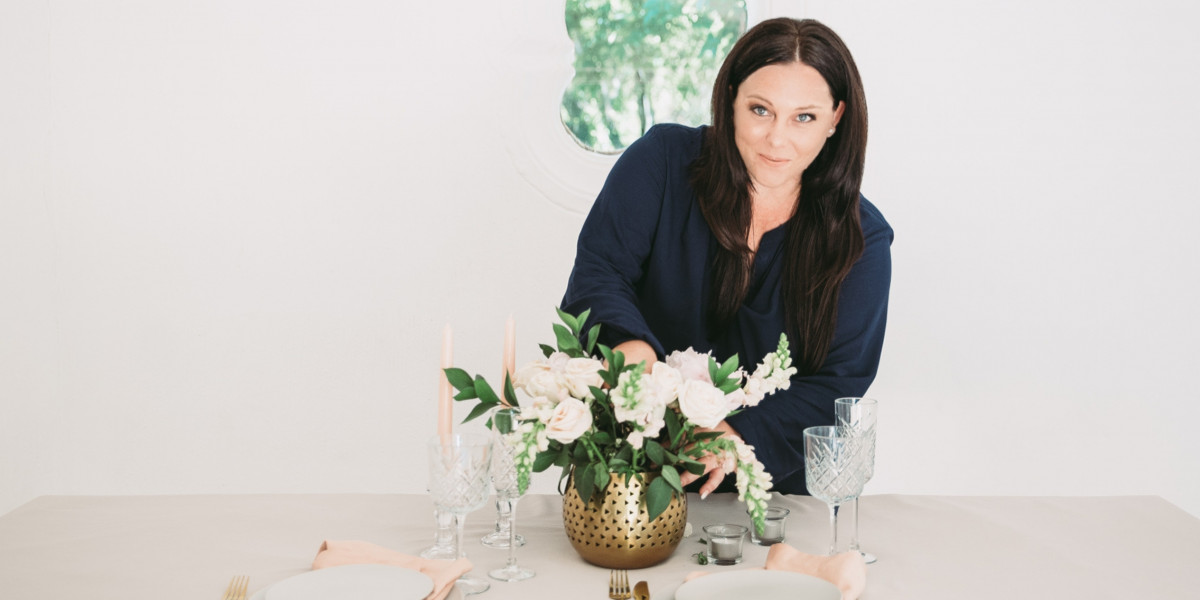 Why Hire a Wedding Planner?
By Lee-Ann Landsberg
After having popped the question, the most exciting thing that you and your fiancé embark on, should be planning your wedding! However, over the years, I have seen so many couples that feel overwhelmed, stressed, nervous and anxious about the process. This is totally understandable!
If you are not well versed in the organization of a celebration and all the detailed intricacies that are not always so obvious, then it is possible that you may make a few mistakes here and there. You may overspend, or even choose the wrong suppliers to assist you. Wedding planners can spend up to 300 hours planning a wedding, and this is our full-time career. So, it is not hard to imagine how difficult it can be to plan your wedding day after work or during weekends, still needing to cater to family, friends, and other responsibilities.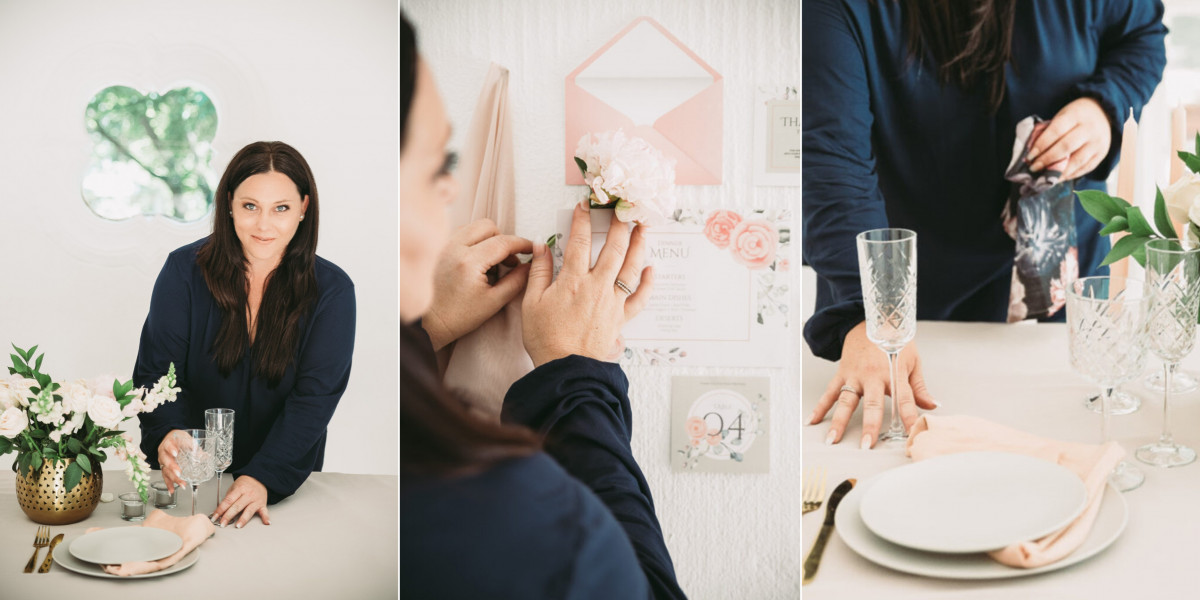 PASSIONATELY ORGANIZATIONAL AND CREATIVE
Wedding planners and stylists are organizational pros and creative characters. Not only do they know how to plan everything, but for me, it is vital that they are experienced in getting to know you as a couple and how to look out for all the signs and hidden desires you may only reveal in part during formal meetings. I have a passion for weddings. But to be more specific, I have a love for seeing couples experience their wedding day how they've envisioned it to be since the moment of the "yes of course I'll marry you". Making a couple happy, makes me happy. Now, that does not mean we are just assistants who do whatever we are told, but rather, we are there to guide you, help you realise what it is you'd like, advise you where it is needed, and be the vessel for the joy and beauty you want to experience on your wedding day. And of course, take the stress away!
CONNECTION MATTERS
It is imperative that you connect well with the planner and stylist that you choose. You will be walking a long road together, and it is always best if there is trust, care, and consideration in the mix for each step you need to take together. For me personally, the weddings where there has been a trusting, kind and considerate connection between planner and bridal couple, are the weddings that turn out the best!
The misconception that wedding planners and stylists are unaffordable is entirely untrue. If you consider the time that it saves you, the connections they have, and all the calls, research and running around that they will take on for you, then to allocate a portion of your budget to a planner is a no-brainer.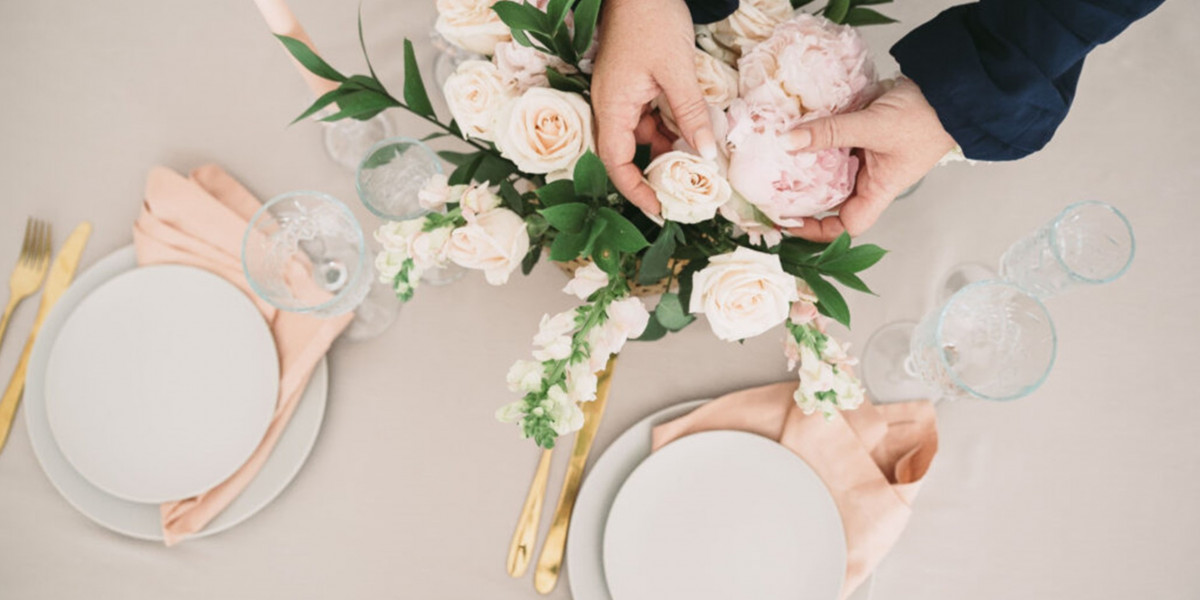 6 REASONS TO HIRE A WEDDING PLANNER:
1.
They take the stress and anxiety off your plate by handling every aspect of the wedding day from beginning to end.
If you have no idea where to begin, who to select, who's got a good reputation in the industry, who provides excellent services, who has integrity and passion for their field, then a wedding planner who has her connections and friendships in the industry can guide you to a few options for your budget range, style, and vibe you have for your day.
2.
They have service providers that they have great relationship with, and most times get discounted rates for their clients.
Partnerships are key. Suppliers whose styles complement each other and who's personalities and passions align to give you the best service possible are vital for your wedding to flow (in look and feel). Many planners who have great relationship with suppliers get a discounted rate for the clients because they know it will be a trusted and shared vision and experience on the day for the couple. This saves you, not only in ensuring the styles are complimentary, but that your wallet is happier!
3.
They have knowledge and experience to know what your budget can allow while keeping your wedding style upmarket and trendy.
The biggest, and most common, mistake that couples make is assuming a certain style or supplier is the way to go to save budget. Time and again I have seen couples pay for a service they were told is budget friendly or affordable, only to receive shoddy work in return and then were overcharged as well! This happens, and it happens often! Wedding planners and stylists have a standard that they will uphold, not only for their own brand, but for the couples' interest too. We are here to ensure you get the best you can for what you can spend! We also have tips, tricks, and means to assist you in still getting something wonderful even if you have a low budget range to work with.

4.
They save you many hours researching and calling various vendors for every aspect you need to cover in your wedding.
Like I've mentioned, the amount of time that it takes to plan is insane. Hours and hours of research, phone calls, more research, emails, driving to viewings and testers, collections, deliveries, set up time, staff assistance, take down service etc. goes into a wedding day. If you just write down the logistics of what you'd need to do, you can understand why any supplier gets offended when they're asked to cut on their fees or questioned why they charge what they do. Remember, you pay for experience, talent, passion, and service excellence.
5.
They know how to select the correct supply team to keep your wedding day looking and feeling uniform throughout (in style and mood).
This is my biggest passion and the most common mistake I see with couples that want to do it all themselves, assuming they cannot afford a wedding planner or stylist. Choosing your team is so important. It really does not work if you have a table setting style that does not suit the flowers you've bought, that in turn does not match the venue style you're sitting in, that in turn does not work with the photographer's style of photos you've chosen… and the list goes on. Very quickly, without cohesive design flow, a wedding can look shoddy.
6.
They free up your time to enjoy your engagement period and give you a stress-free experience where all you need to do is look forward to your magical day!
Ah yes! Who doesn't want a peaceful, stress-free experience!? You should be enjoying this time with your fiancé! You should spend the days and weekends doing all the romantic things you want, spending quality time with each other and leave the admin to someone else… someone you trust!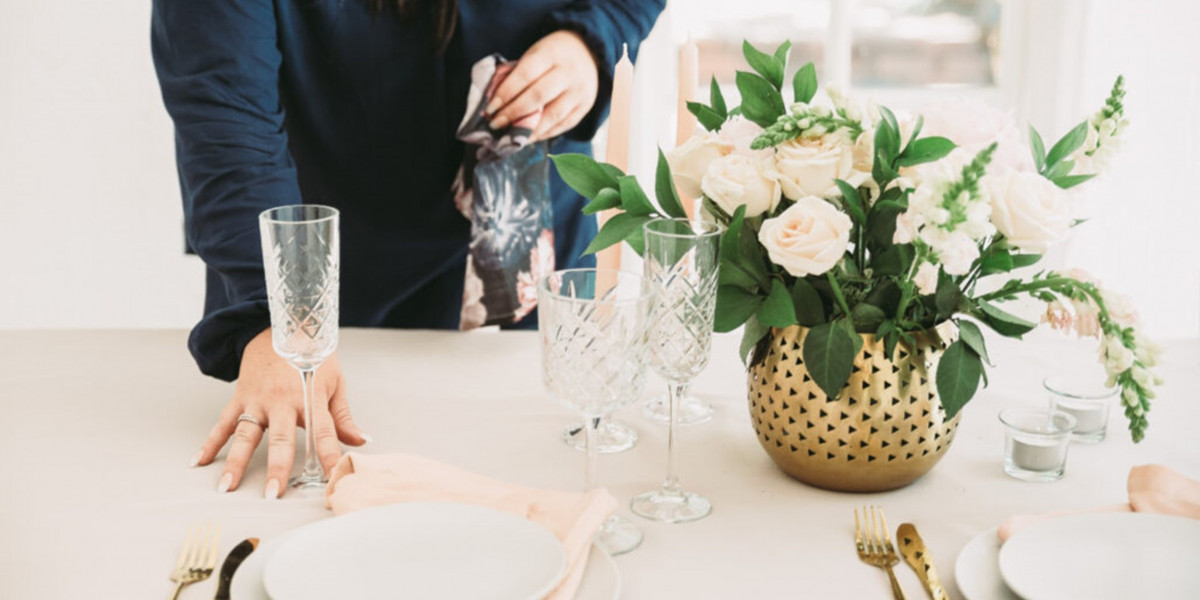 So, I hope that these few pointers give you a little more insight into what it takes to plan a wedding day and how it is worth including a wedding planner and stylist into your budget to ensure you just get to do all the fun stuff and none of the admin!
Click here if you wish to begin your journey with MODE as your wedding planner or stylist, or click here to read some wonderful client endorsements.
by Lee-Ann Landsberg
Wedding Planner & Stylist
MODE Weddings